MN COLA has been invited to a collaborative work group of scientists, regulators, and water community stakeholders for measuring and communicating the readiness of genetic biocontrol agents for aquatic invasive species (AIS). Efficient communication is critical for first-in-class technologies because misunderstandings or failure to communicate can jeopardize regulatory approval or public adoption.
This team of diverse stakeholders will establish a shared language for discussing the development of self-limiting genetic biocontrol methods for AIS. A framework, focusing on technology readiness levels, will offer a roadmap for socially responsible technology development. The model case will be using self-limiting genetic biocontrol agents for carp.
Additionally, the group will explore self-sustaining genetic biocontrol frameworks.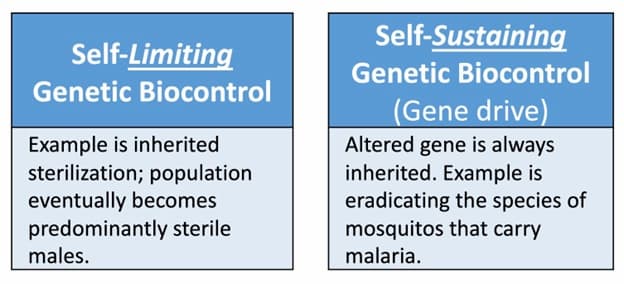 The work group is hosted by the Minnesota Aquatic Invasive Species Research Center (MAISRC), and the roadmap development is led by the Genetic Engineering and Society Center, North Carolina State University. More information about the carp self-limiting genetic biocontrol technology at MAISRC can be found here. Kathy Jonsrud, MN COLA Treasurer, attended the two-day workshop in May of 2023.