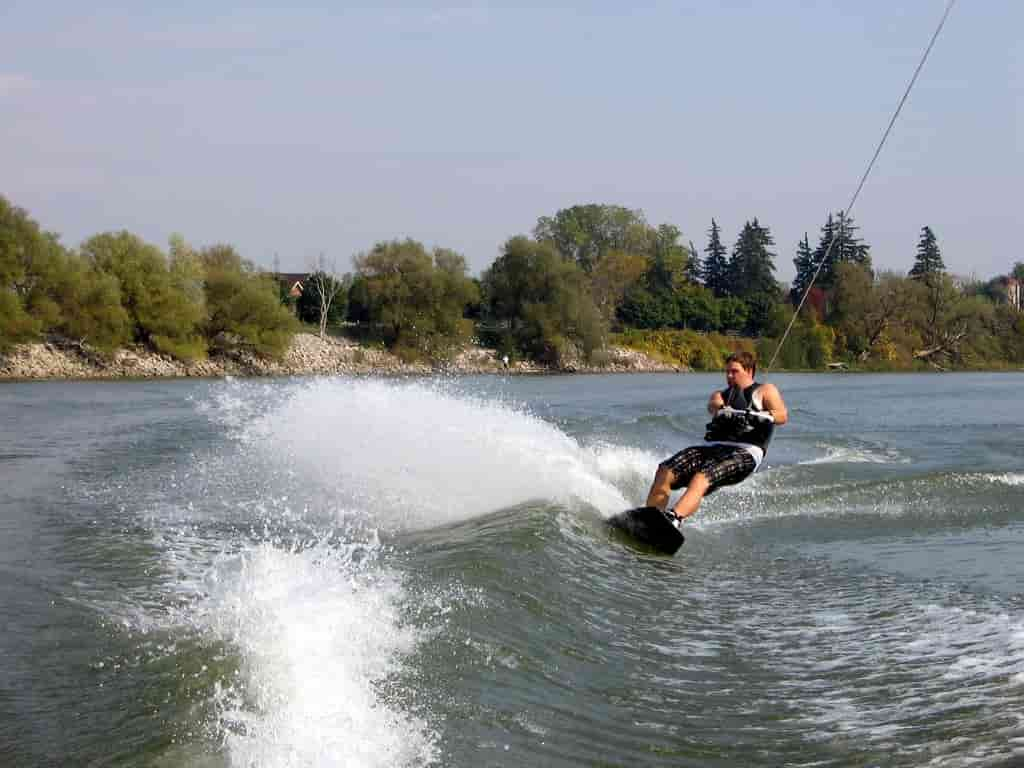 The 3rd phase of wake research will expand the U of MN's existing research on boat generated waves and prop wash impacts, and will also research wind generated waves to parse out similarities and differences to boat generated waves.
The project was recommended by the LCCMR for approval by the MN Legislature in the Legacy funding bill in the session that started this month.
"It appears that the wake research team will receive funding for a Phase 3 study" said Andy Riesgraf, the Project Manager/Researcher for the Phase 2 wake study at the U of MN's St. Anthony Falls Lab.
Read More…